Germany to reform intelligence amid Russian spy concerns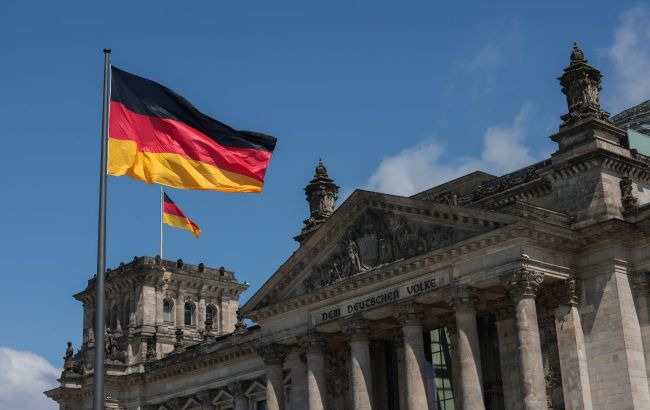 Illustrative photo (Photo: Getty Images)
The Foreign Intelligence Service of Germany (BND) is planned to undergo reforms. The country's government aims to inspect the possessions and smartphones of security officials, according to the German government, cited by Frankfurter Allgemeine Zeitung.
The reform needs to be approved by deputies. It is noted that the German government has considered changing the law regulating the activities of the country's Foreign Intelligence Service of Germany (BND).
This is in response to the activities of Russian spies. However, the reform needs to be approved by the German parliament.
What might change
To counter espionage within the intelligence ranks, targeted checks are planned. Vehicles and bags of employees may be inspected, as well as personal smartphones.
The draft law mentions that conducting such checks is intended to detect potential espionage activities of hostile intelligence agencies at an early stage.
Russia's influence in Germany
Recently, a member of the German Bundeswehr was arrested on suspicion of espionage on behalf of the Russian Federation.
We also reported that a number of Russian agents might have been active in Germany, attempting to sway Germany against supporting Ukraine. This includes organizing actions that call on Berlin to change its pro-Western orientation.
Furthermore, it was reported last year that Germany's military counterintelligence believed that Russian intelligence services might have gained access to the phones of Ukrainian soldiers near training bases.