Bundeswehr employee arrested in Germany for espionage on behalf of Russia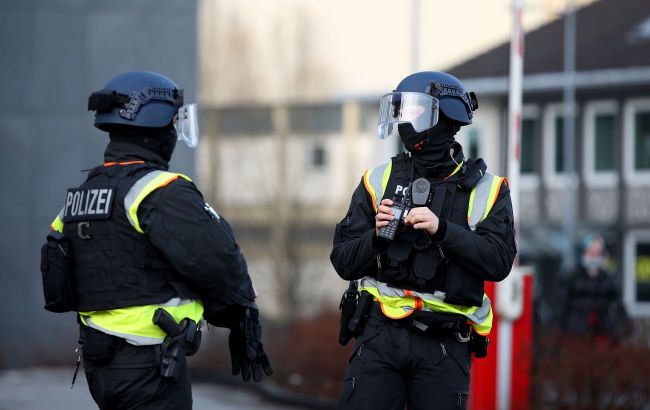 An employee of the Bundeswehr has been arrested on suspicion of espionage in favor of Russia (Photo: Gety Images)
A German Bundeswehr employee has been arrested on suspicion of espionage in favor of the Russian Federation, according to Welt.
An employee of the Federal Office of Technology, Information Technology, and Utilization of the German Armed Forces is suspected of espionage in favor of Russian intelligence.
Today, on August 9, the Federal Prosecutor's Office in Karlsruhe announced that a German citizen, Thomas H., has been arrested.
Events leading up to this
According to reports, starting from May 2023, he initiated contact several times with the Russian Consulate General in Bonn and the Russian Embassy in Berlin, offering cooperation.
He once passed on information he obtained during his professional activities.
Currently, the suspect is in custody.
Russian agents and spies in Germany
Russia is cooperating with the far-right party "Alternative for Germany" (AfD) and tasks it with obstructing the delivery of German weapons to Ukraine.
Furthermore, it was reported last year that German military counterintelligence believes Russian special services may have gained access to the phones of Ukrainian soldiers near training bases.
We also wrote about a series of suspected Russian agents in Germany, attempting to steer the country against supporting Ukraine. This includes organizing actions that urge Berlin to change its pro-Western stance.
Additionally, a German citizen, Arthur E., during two trips to Moscow, provided secret information, including Russia's losses in Ukraine, to the Russian Federal Security Service.