Germany to host next conference on Ukraine's reconstruction: Baerbock announces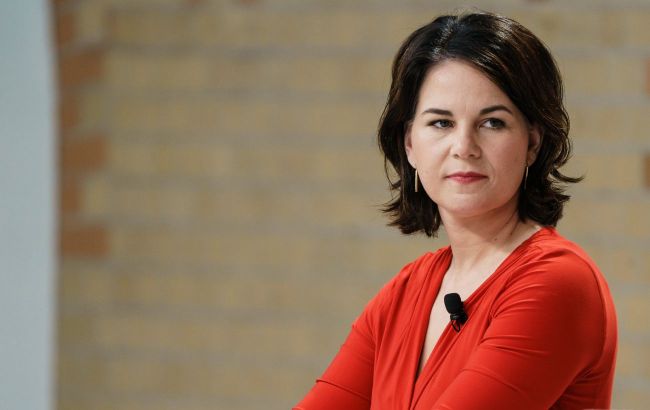 German Foreign Minister Annalena Baerbock (Photo: Getty Images)
The conference on the post-war reconstruction of Ukraine will take place in the German capital, Berlin, next year, according to German Foreign Minister Annalena Baerbock.
"To turn suffering and destruction into something new, we will work together on reconstruction. For this purpose, we will jointly organize a conference on Ukraine's reconstruction in Berlin next year," she stated.
During her visit, Baerbock also visited one of the power substations near Kyiv that was attacked by Russian forces. Restoration work is currently ongoing there.
"We support Ukraine in preparing for winter and are increasing our humanitarian aid by an additional 20 million euros," the minister stated.
Thus, the total amount of German humanitarian aid to Ukraine this year will amount to 380 million euros.
Reconstruction of Ukraine
In Ukraine, cities have been partially destroyed as a result of Russian missile strikes and drone attacks. Most of the cities have been heavily damaged due to the ongoing hostilities, including cities like Bahmut.
The European Union promised to assist with the post-war reconstruction of Ukraine last year. Additionally, other partners of Kyiv have also committed to helping individual cities and regions.
President of Ukraine Volodymyr Zelenskyy emphasized that each region would require a new policy as part of the transformation process. Furthermore, Ukraine has received new agreements on recovery from its allies.