Germany to announce 'substantial' military aid to Ukraine at NATO summit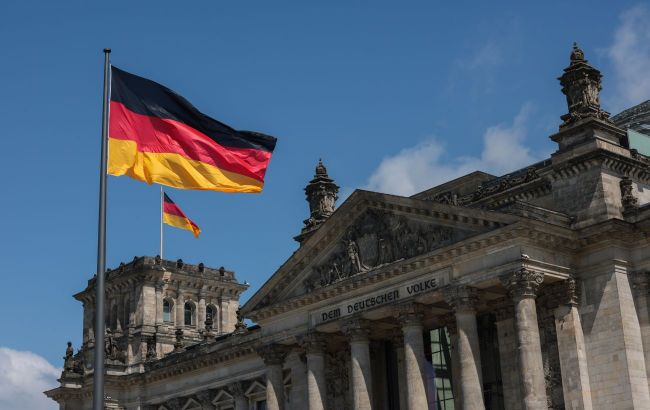 Germany to announce 'substantial' military equipment to Ukraine at NATO summit (Getty Images)
During the NATO summit in Vilnius, Germany is set to announce "significant" supplies of military equipment to Ukraine to combat Russian aggression, according to Reuters.
A high-ranking German official said in a comment to Reuters that Berlin is working on bilateral security guarantees for Ukraine.
However, he said that inviting Ukraine to join the defense alliance is supposedly not the best timing at the moment.
NATO summit in Vilnius

During the summit, scheduled for July 11-12, Ukraine seeks a political decision regarding support for its accession to the alliance after the war. NATO Secretary-General Jens Stoltenberg hopes that the leaders of NATO member countries will confirm Ukraine's membership in NATO.
Furthermore, Ukraine aims to obtain clear security guarantees from the West, which will be documented on paper until it becomes a full member of the Alliance.
According to Politico, a group of Western allies in NATO is engaged in "frantic, last-minute" negotiations to finalize a declaration on security guarantees for Ukraine ahead of the summit in Vilnius. Financial Times reports that the summit will likely adopt a unique multilateral declaration with individual country commitments concerning Ukraine.