Germany resumes production of DM22 mines previously supplied to Ukrainian Armed Forces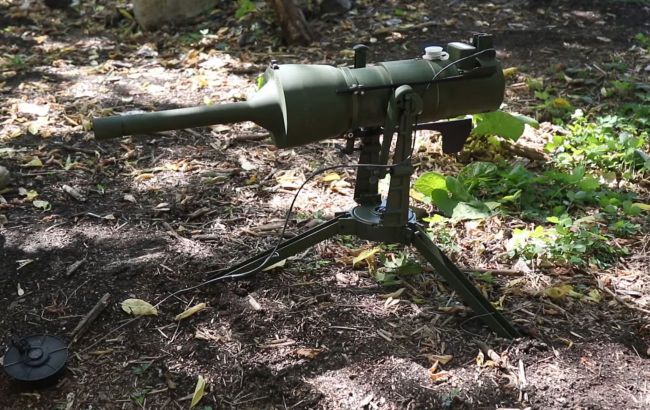 Germany resumes production of DM22 mines, which were previously supplied to Ukrainian Armed Forces (Still from video)
The German company TDW has received an order to resume the production of anti-tank mines DM22 for the Bundeswehr. This is due to the depletion of stocks, according to Defense Ukraine.
Production was suspended about 10 years ago, but their transfer to our soldiers depleted the reserves.
The report mentions a contract for 2600 mines, costing 68 million euros. Thus, one new DM22 costs around 26,100 euros. The contract also includes an option for an additional 10,000 mines.
According to the contract:
The first demonstration batch must be produced in 2025.
Serial production will also start in 2025.
Deliveries are expected in 2027.
"It is possible that the creation of a demonstration batch is related to the fact that a new version of DM22 will be produced, as reported to Janes by the head of the company, Andreas Zeitze. The new DM22, in addition to the standard initiation device, can be equipped with additional sensors, including infrared, radar, seismic, and acoustic," the publication writes.
What makes DM22 special
The anti-tank mine has a rather unusual design, essentially an anti-tank grenade. Its activation in the basic version occurs after damaging the fiber optic cable, which unwinds to 40 meters in the direction of the shot.
The rocket grenade is capable of penetrating several tens of centimeters of armor.
Ukrainian soldiers received DM22 mines from Germany last year.