Germany promises to defend the Baltic States in case of Russian aggression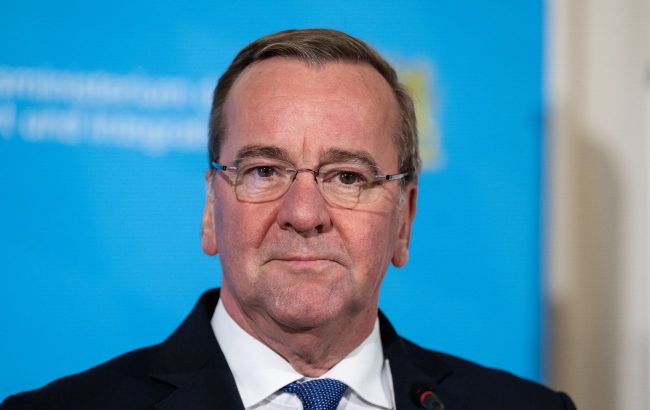 Germany's Minister of Defense, Boris Pistorius (Photo: Getty Images)
NATO allies among the Baltic states can rely on Germany in case of any aggression from Russia, according to Germany's Minister of Defense, Boris Pistorius, at the annual Baltic Conference on Defense (ABCD) in the capital city of Tallinn.
He stated that Baltic allies can be confident that Germany will provide them with military assistance to deter Russia.
"Germany takes responsibility. And Germany takes on the role of a leader," said Pistorius.
The minister confirmed that 4,000 German military personnel with their families will be stationed in Lithuania. It is expected that Bundeswehr brigades will be permanently based there.
He also assured Ukraine of Berlin's long-term support in its defense against Russia and warned of "dreadful consequences" if Russian President Vladimir Putin succeeds in achieving his goals.
Pistorius emphasized that they would stand by the Ukrainians for as long as necessary, pointing out that Putin was employing vile, criminal, and inhuman methods in the war against Ukraine.
NATO in the Baltic Sea
Berlin has proposed that NATO take over coordinating alliance naval forces in the Baltic Sea region. According to FT, NATO will conduct its most extensive joint command exercises since the Cold War next year, involving more than 40,000 military personnel. The goal will be to rehearse repelling Russian aggression against one of its members.