Germany plans to actively facilitate the employment of Ukrainian refugees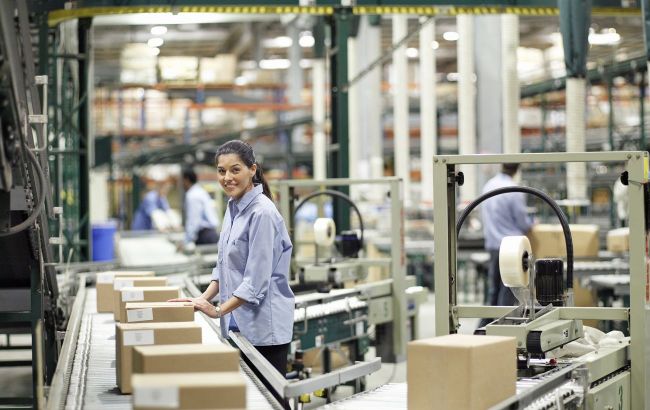 The government of Germany has eased employment for refugees from Ukraine (photo: GettyImages)
German Minister of Labor, Hubertus Heil, advocates for expediting the employment process for Ukrainian refugees, even if they do not have advanced proficiency in the German language, according to DW.
According to Heil, 400,000 unemployed individuals in Germany have a basic understanding of the German language. Among them, approximately 200,000 are refugees from Ukraine who have completed or are planning to undergo integration courses.
"We are talking about a potential 400,000 people in our labor market who have at least basic knowledge of the German language," emphasized Heil.
Steffen Kampeter, the Executive Director of the German Employers' Association (BDA), noted that the employment of refugees should be a priority.
"Any employment opportunities are better than relying on social assistance payments," stated Kampeter, as quoted by Reuters.
The German government plans to tighten requirements for Ukrainian refugees, including obliging them to regularly report on job searches. Previously, Ukrainian refugees were not required to do so, but this will change, according to Minister of Labor Hubertus Heil.
Ukrainian refugees receiving assistance from Germany will be obligated to regularly report on their job search. The labor agency, in turn, will more actively offer them vacancies that match their qualifications and experience.
"Those who are unwilling to cooperate or refuse the offered employment may face reductions in their payments," emphasized Hubertus Heil.
Work in Germany
Earlier, we reported that the German government is willing to employ Ukrainian refugees with basic knowledge of the German language due to a shortage of workforce in the country.
We also covered the types of jobs and salaries offered to Ukrainian refugees in Germany. Proficiency in the German language is not mandatory for employment.