Germany may continue to buy Russian oil descpite the sanctions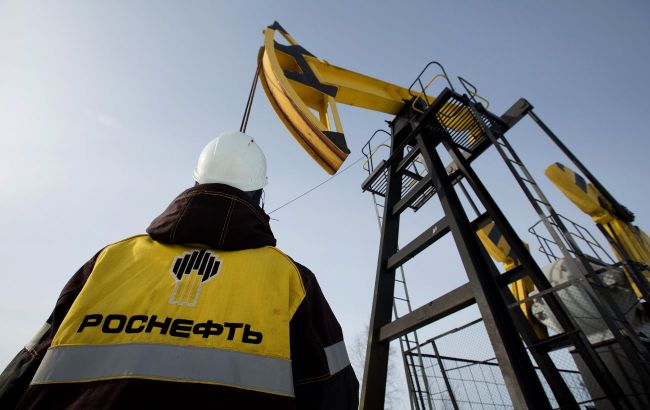 Germany may import Russian oil bypassing sanctions (photo: GettyImages)
Despite the existing sanctions against Germany related to Rosneft's subsidiary, Rosneft Deutschland, it is reported that Russian oil, purportedly imported from Kazakhstan, may continue to reach Germany, according to Süddeutsche Zeitung.
During the investigation, it was revealed by the media that in early September, Germany's main customs authority issued instructions to the customs authorities in Berlin and Frankfurt-an-der-Oder to clear the oil for Rosneft Deutschland without delay.
While such instructions from German customs regulators are not extraordinary, in practice, this allows the German subsidiary of Rosneft to import crude oil without thorough checks for potential sanctions evasion.
Rosneft Deutschland previously sourced 100% of its oil from Russia, but now it supposedly redirected its purchases to Kazakhstan. However, Germany's Customs anti-smuggling unit sees a high risk that these transactions could involve sanctions evasion.
Furthermore, it is claimed that the Kazakh oil field from which oil is purportedly being supplied to Germany is owned by the Russian company Lukoil.
Spiegel reported earlier that Germany continues to import Russian oil despite sanctions, with India being used as an intermediary, according to their information.
The embargo on Russian oil
Since December 5, 2022, the European Union has imposed an embargo on the import of Russian marine oil. Additionally, G7 countries and Australia have implemented a price cap of $60 per barrel for Russian oil.
More recently, the United States has imposed new sanctions due to violations of the price cap during the sale of Russian oil.