Germany, Italy, Sweden, Spain sign agreement to develop new tank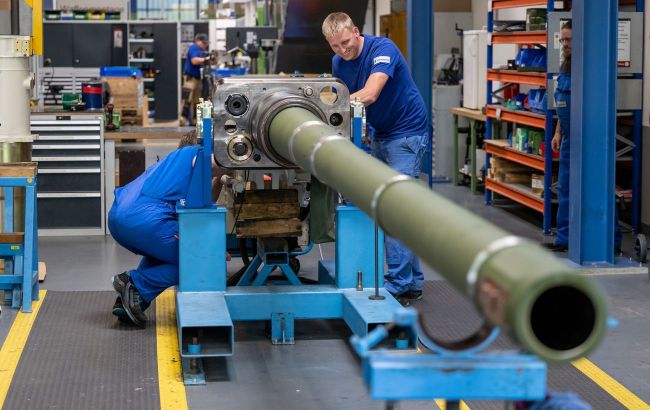 Germany, Italy, Sweden, and Spain sign agreement to develop new tank (Getty Images)
Germany has signed agreements with Italy, Spain, and Sweden to develop the next generation of the Leopard 2 tank, Handelsblatt reports.
The development of the tank will be undertaken by the companies Krauss-Maffei Wegmann (KMW) and Rheinmetall. However, Rheinmetall and KMW have declined to comment on the contract. The German Ministry of Defense has also not provided any comments on the information regarding the agreement.
The project will also involve the Swedish company Saab and the Italian company Leonardo. The company representing Spain is not yet known.
A similar agreement could affect France-Germany relations, as both countries signed a similar contract in 2017. Furthermore, in July of this year, both sides expressed a desire to "reinvigorate" the signed agreement. However, the countries could not agree on the tank's specifications.
France was aiming for a relatively lightweight vehicle, while Germany opted for a more heavily armored tank.
Transfer of weaponry to Ukraine from Rheinmetall
The company announced on July 25th that Ukraine will receive two advanced Skynex air defense systems, including airburst ammunition, in the second half of 2023. Additionally, the German defense conglomerate acquired 50 Leopard 1 tanks from the Belgian company OIP Land Systems. Rheinmetall plans to refurbish them and send to Ukraine.
Previously, Reuters reported that the German company Rheinmetall would supply Ukraine with the Luna unmanned aerial system.