Germany improves its state guarantees for investments in Ukraine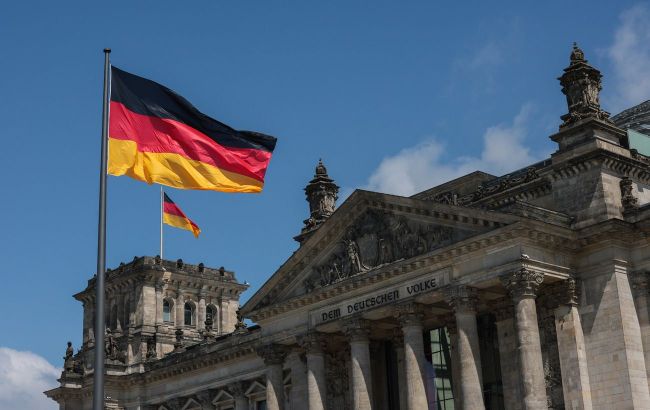 Germany improves its state guarantees for investments in Ukraine (Getty Images)
Germany has decided to enhance its state guarantees for companies considering investments in Ukraine, according to the German Ministry of Economy.
The German government's decision entails a broader scope of coverage. Previously, the government covered losses up to the point of total investment loss, but now it will also extend coverage to include conversion and transfer risks related to interest payments on investment-like credits.
"It is about long-term loans, which German companies often use in addition in addition to regular equity participation, for financing Ukrainian subsidiary enterprises," the ministry explains.
Moreover, the German government has announced that it will waive application fees for investment guarantees in Ukraine until at least 2025. This means that German enterprises will only need to pay an annual fee for the provision of these guarantees during this period.
This initiative is possible, in part, due to the National Bank of Ukraine's removal of certain restrictions on transfers and currency exchange in response to a request from the German side.
Investments in Ukraine
Ukraine has been in full-scale war with Russia for more than a year. The Russian actions led to significant losses and destruction. Now the government is trying to attract investments in order to start the recovery of the country.
In particular, a conference on the restoration of Ukraine was held in London in June. Investments in Ukraine were discussed there.
According to the World Bank estimates, the recovery of Ukraine's economy after the invasion of Russia is estimated at least $411 billion.