Germany, France, Italy reach agreement on AI regulation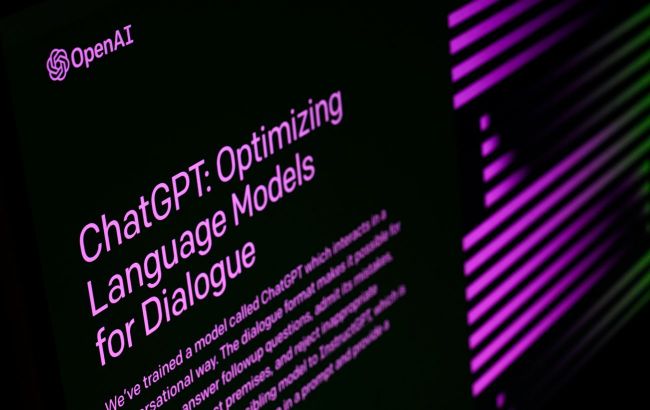 Photo: Germany, France and Italy agree on AI regulation (GettyImages)
France, Germany, and Italy have reached an agreement on how artificial intelligence should be regulated, which should speed up negotiations at the European Union level, Reuters reports.
The European Commission, the European Parliament, and the Council of the EU agree on how the bloc should position itself on this issue.
The governments of France, Germany, and Italy have backed mandatory self-regulation through codes of conduct for so-called basic AI models designed to produce a wide range of outcomes.
"Together we underline that the AI Act regulates the application of AI and not the technology as such," the joint document says.
The document explains that developers of core models will need to define model cards that should include relevant information to understand the model's operation, capabilities, and limitations.
Germany's Ministry of Economics, which is responsible for the topic, and the Ministry of Digital Affairs, said that laws and government controls should not regulate AI itself, but rather its application.
Regulation of artificial intelligence
It's worth noting that lawmakers worldwide have begun to think about how to regulate AI and prevent potential threats after generative AI that uses data to create new content, such as ChatGPT, hit the headlines.
The CEO of OpenAI, the company that created ChatGPT, called on the United States Congress to regulate artificial intelligence. US Senators are known to hold secret briefings on this issue. Also, the European Union is preparing a historic law that will regulate the use of AI.
In early November, the US, EU, UK, and China signed a joint declaration stating that artificial intelligence has a potentially catastrophic risk to humanity.