Germany disagrees with statement on Ukraine's NATO bid - Bild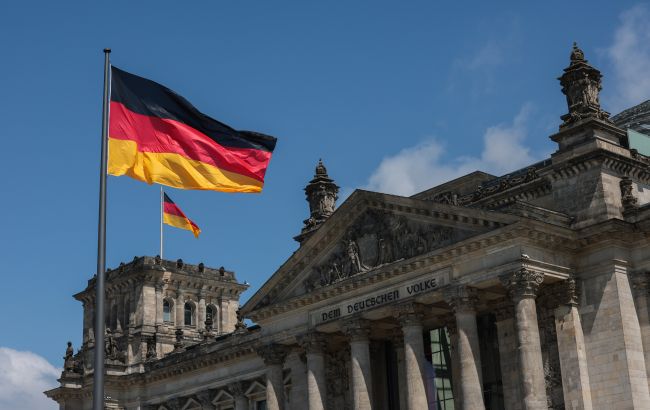 Germany disagrees with the statement on Ukraine's NATO bid (Getty Images)
The United States has decided to cancel the NATO Membership Action Plan (MAP) for Ukraine. However, Germany disagreed with the statement on Ukraine-NATO ties, Bild reports.
According to a confidential document from the German government, the US expressed its agreement to abandon the MAP for Ukraine on the condition of further reforms.
"We wanted to offer Ukraine a model similar to Finland, meaning membership within a few months as soon as the military actions end," an anonymous diplomat said.
The media also reports that the document mentions Germany's disagreement with any wording that would create the impression of "practically full accession of Ukraine." The German government does not satisfy the idea of revising the Bucharest decision of 2008.
Therefore, Germany disagrees with "any mention of an invitation" or the "legitimate place of Ukraine in NATO" in the final document.
Ukraine's membership in NATO
Minister of Foreign Affairs of Ukraine Dmytro Kuleba said that NATO member states reached a consensus on canceling MAP for Ukraine during its accession to the Alliance.
Ukraine's membership in NATO without fulfilling the MAP has been actively discussed in the media ahead of the summit in Vilnius, scheduled for July 11-12.
There have also been reports in the media that US President Joe Biden has supported NATO Secretary-General Jens Stoltenberg's idea of Ukraine's entry into NATO without the MAP.