German fraudster accused of assisting Russia in spying on Britain: Spiegel reports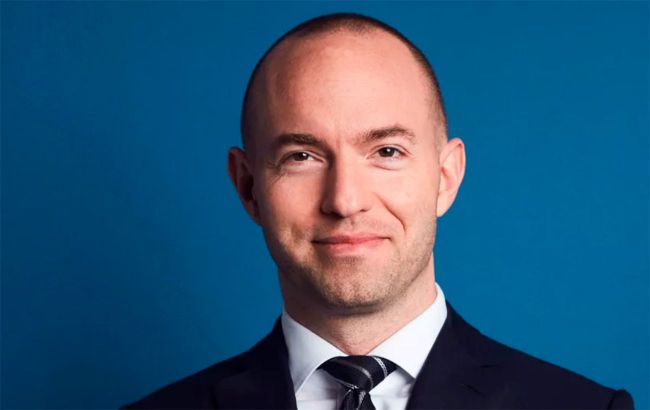 Jan Marsalek (Photo: spiegel de)
Former director of the payment company Wirecard, Jan Marsalek, is suspected of financing and leading a Russian intelligence network engaged in espionage in the United Kingdom, according to Spiegel.
According to the investigation, from August 30, 2020, to February 8, 2023, Jan Marsalek agreed to gather information that is directly or indirectly beneficial to the enemy, thereby causing harm to the interests and security of the United Kingdom.
The head of the espionage group is referred to as Rusev. In August 2023, it was discovered that he was assisting Marsalek.
Rusev is listed on LinkedIn as the owner of a London-based IT company that provides digital surveillance services.
These individuals are citizens of Bulgaria who were recently detained in the UK. They are accused of monitoring people persecuted by the Russian authorities. Surveillance was conducted in European countries, but the primary operations took place in the UK.
Jan Marsalek
Former Chief Operating Officer of the payment system Wirecard, is implicated in one of the most significant financial crimes in the history of Germany. Scammers conducted fictitious transactions worth billions of euros without real monetary equivalents. The head of Wirecard is currently in prison in Germany, but Marsalek managed to escape the country.
In the spring of 2022, journalists revealed that he was living on the outskirts of Moscow, where he was being sheltered by the FSB. Since then, German justice has been seeking his extradition, to which Russia has responded with a refusal.
Background
The Royal Prosecution Service of the UK recently announced that five Bulgarian citizens would be charged with suspicion of espionage on behalf of the Russian Federation.
Among them are three men and two women:
Orlin Rusev, 45 years old
Biser Dzhambazov, 41 years old
Catherine Ivanova, 31 years old
Ivan Stoyanov, 31 years old
Vanya Gaberova, 29 years old
The Telegraph reported that three Bulgarians from the Russian espionage network lived near the Northolt military facility in west London. They had been previously arrested by British law enforcement.