German Finance Minister supports supply of Taurus missiles to Ukraine - German media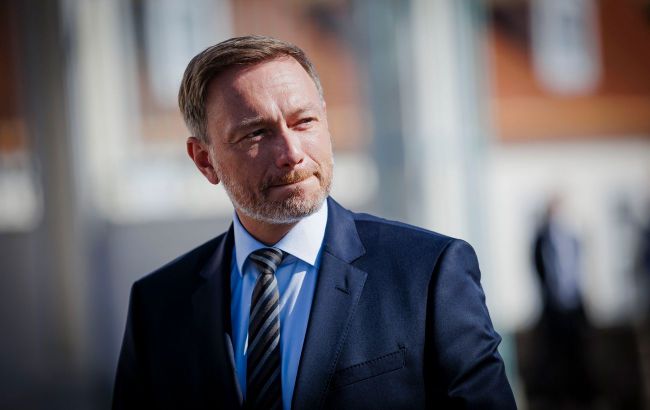 German Finance Minister Christian Lindner (Getty Images)
German Finance Minister Christian Lindner, currently on a visit to Kyiv, expressed his support for providing Ukraine with long-range missiles Taurus, as reported by Die Zeit.
"Since I know that many have sympathy for such support, as I do myself, I hope that these questions will be clarified soon, very soon," said Lindner.
However, he pointed out that the federal government must first consult with other allies before a decision is made.
The minister also emphasized that Ukraine upholds European values and order and must triumph in the war.
"Ukraine must win this war. We know that Ukraine also defends our values ​​and with them the European order of peace and freedom as a whole. It is part of the responsibility that Ukraine's staying power is always greater than the malice emanating from Putin's war," Lindner stressed.
Taurus for Ukraine
Several months ago, a member of the Bundestag called for the provision of long-range missiles Taurus to Ukraine for defense against Russian aggression.
Later, reports emerged in the media that Kyiv formally requested the supply of such missiles from Berlin, but the German authorities hesitated to proceed with the transfer.
Recently, German journalists reported an increasing level of support within the German government and parliament for providing Ukraine with Taurus missiles.
According to information from Spiegel, prior to providing Ukraine with these missiles, German Chancellor Olaf Scholz intends to introduce technical modifications to them to prevent strikes on Russian territory (not including Crimea) by the Ukrainian Armed Forces.
Meanwhile, criticism of Scholz continues in the Bundestag due to his reluctance to provide Ukraine with long-range missiles.