German Finance Minister arrives in Kyiv for the first time since the beginning of war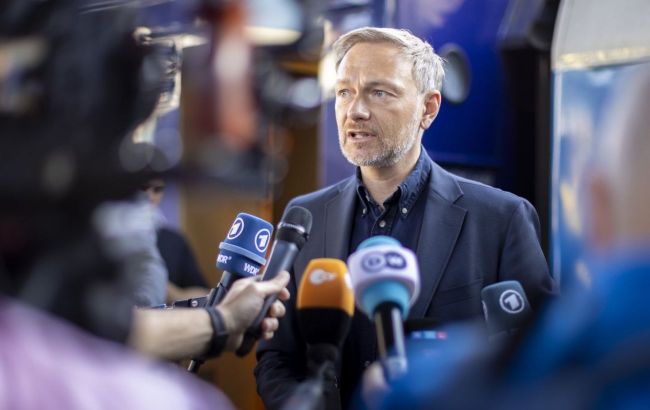 Christian Lindner, German Finance Minister (Photo: twitter.com/BMF_Bund)
According to German Ministry of Finance on Twitter, Christian Lindner, the Minister of Finance of Germany, has visited Kyiv for the first time since the start of the war. He will be discussing specific aid for Kyiv.
"We stand shoulder to shoulder with Ukraine," the minister stated at the outset of his visit to Kyiv.
According to his statements, the focus of the visit will be on the future.
"We want to discuss specifically how the federal Ministry of Finance can support Ukraine," he said.
Aiding Ukraine
Ukraine's state budget deficit of $42 billion in 2023 is mostly funded by EU and US funds.
As stated by the Minister of Finance, Serhii Marchenko, Ukraine will also require international assistance of over $40 billion in 2024.
Ukraine is counting on a €50 billion EU aid program over four years, along with expected assistance from the US.
Since the onset of the full-scale Russian invasion, the German government has provided Ukraine with financial aid totaling $1.55 billion.