German Ambassador on Taurus missiles for Ukraine: No deliveries for now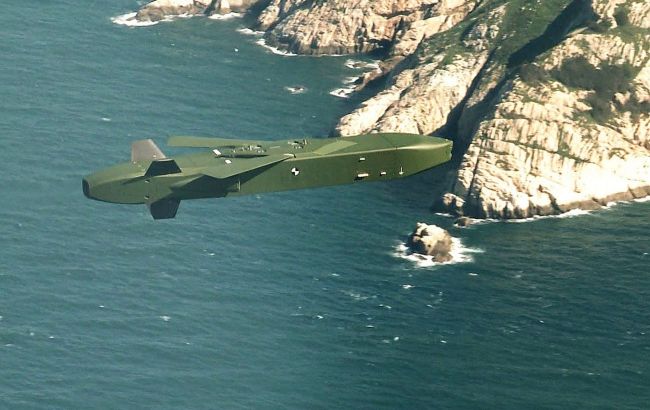 Taurus missile (Getty Images)
The German government will not supply long-range Taurus missiles to Ukraine at this moment, as German Ambassador to Ukraine, Martin Jäger, says in an interview with European Pravda.
According to him, Germany has already informed the Ukrainian side of its decision.
"There will be no deliveries of Taurus missiles to Ukraine at this moment. In my opinion, the federal government and the Chancellor of Germany made this very clear. We have also informed the Ukrainian government about this decision in detail. And for now, that's all I can say publicly on this matter," said the diplomat.
Jäger adds that recent information appears that Germany preparing a new aid package for Ukraine, worth over 1 billion dollars.
"It will include essential components that will help strengthen your air defense. By the way, Germany - possibly excluding the United States - is a leading country investing in your air defense," the ambassador stated.
Taurus missiles for Ukraine
Ukraine has been requesting the supply of long-range Taurus missiles from Germany for several months. Such weaponry is capable of striking targets up to 500 km away.
Earlier, German media reported that the German government had no plans to supply Taurus missiles to Ukraine in the near future.
Prior to this, The Wall Street Journal reported that the missile deliveries were postponed because Germany feared direct confrontation with Russia. Berlin believed that using these missiles would require sending German experts to Ukraine.
In September, the German Minister of Defense, Boris Pistorius, stated that the supply of ATACMS missiles from the United States to Ukraine would not automatically mean that Berlin would unlock the issue of transferring Taurus missiles.