Georgian volunteer loses life in Ukraine's war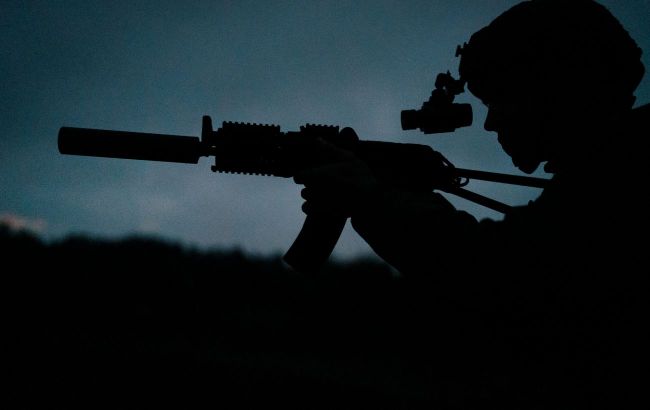 Illustrative photo (Photo: Getty Images)
Another volunteer from Georgia has died in the war in Ukraine. He was assisting the Ukrainian Armed Forces in their fight against Russian occupiers, according to the head of the Georgian Legion, Mamuka Mamulashvili.
"Unfortunately, today we lost one of the best legionnaires," the statement reads.
Later, Mamuka Mamulashvili announced that the leader of the 4th group, Zakro Shubidze, had died.
Photo: Mamulashvili and Shubidze (facebook.com/MamukaLegion)
"The kindest person I've met during this war! Our last meeting was two days ago. Rest in peace," the head of the Georgian Legion wrote.
Participation of Georgian volunteers in the war in Ukraine
Volunteers from Georgia joined the Armed Forces as early as 2014 when the Russian Federation began its occupation of parts of the Donetsk and Luhansk regions. In 2022, Georgian volunteers once again joined the Ukrainian Armed Forces.
In July of the previous year, it became known that a Georgian citizen had died in the Luhansk region while fighting against the occupiers.
Already in July of this year, it became known that veterans of the 2008 Russian-Georgian war, Malhaz Kvishinadze and Johnny Odishvili, had died in Ukraine. Their bodies were returned to Georgia.