Georgia's ruling party did not support PACE resolution recognizing Putin as a dictator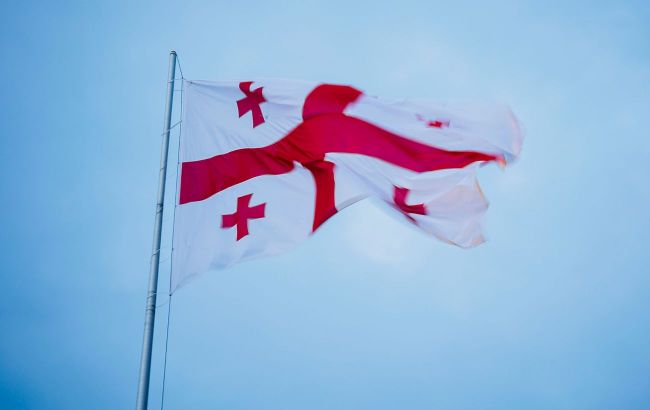 Illustrative photo (photo: Getty Images)
The ruling party of Georgia has decided not to vote during the session of the Parliamentary Assembly of the Council of Europe (PACE) on a resolution recognizing Russian dictator Vladimir Putin as a dictator, reports "Echo Kavkaza."
Only the representative of the opposition party "Citizens," Ketevan Tsuladze, voted for this resolution in the Parliamentary Assembly of the Council of Europe. Members of the political party "Georgian Dream" did not participate in the voting.
The head of the Georgian Dream delegation to the PACE, Irakli Chikovani, explained that some representatives of the ruling party are currently in Poland as observers for the parliamentary elections taking place on October 15. He claimed that he had "other business" to attend to and noted that Georgian deputies have participated in PACE votes in previous years in various capacities.
The official stated that there is a reason for Georgia to discuss anything with Russia or about Russia only if it pertains to "the restoration of territorial integrity and the situation of our citizens in the occupied territories."
However, when asked if he personally agrees that Russia has become a dictatorship, Chikovani stated that Russia has "problems related to the full functioning of democracy."
PACE resolution
On October 13, a resolution was adopted during the PACE session recognizing the President of Russia, Vladimir Putin, as a dictator and referring to the aggressor country as a dictatorship.
Arrest warrant for Putin
In March, the Prosecutor of the International Criminal Court, Karim Khan, issued an arrest warrant for the Russian dictator Vladimir Putin in relation to the abduction of Ukrainian children. The Hague's order allows for Putin's arrest outside of the Russian Federation and extradition for trial.