G7 to announce sanctions against Russian diamonds by end of October: Reuters reports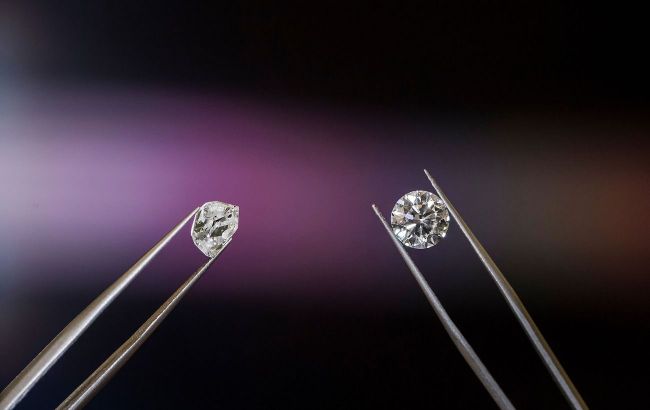 Illustrative photo (Photo: pixabay.com)
The G7 countries plan to announce a ban on the import of Russian diamonds by the end of October, according to Reuters.
According to diplomatic sources cited by the news agency, following such an announcement by the G7, a corresponding proposal will be prepared for the 12th package of EU sanctions against Russia.
"We now need the final blessing of the G7 before then translating these elements in legal texts at the European level," said an unnamed EU diplomat.
According to another source, the restrictions are expected to be announced within the week, and it is anticipated that the 12th EU sanctions package will target Russian diamonds.
It's worth noting that the G7 includes the United Kingdom, Italy, Canada, Germany, the United States, Japan, and France.
Sanctions against Russian diamonds
Ukraine has repeatedly called on its allies in the EU and beyond to ban the import of Russian diamonds.
And recently, the Prime Minister of Belgium announced that the EU was close to imposing such sanctions.