Freight train runs over Russian air defense near Yenakiyeve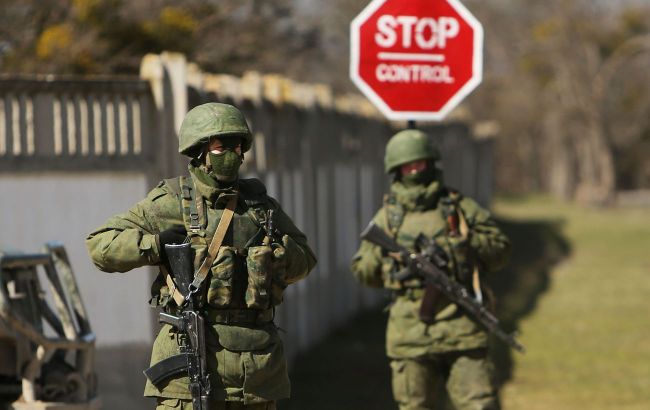 Illustrative photo (Getty Images)
On the night of Tuesday, October 3, a train ran over a Strela-10 anti-aircraft missile system on the railway section between Yenakiyeve and Vuhlehirsk in the temporarily occupied Donbas region of Ukraine, according to ASTRA Telegram channel.
"Last night, on the Yenakiyeve-Vuhlehirsk railway section, a freight train ran over a Russian Strela-10 anti-aircraft missile system," the report states.
According to the information provided by the Telegram channel, the occupier operating the Strela-10 was part of a military convoy but lost control at some point, veered off a bridge, and ended up under the train.
As a result, the crew inside the Strela-10 died, and two more Russian military personnel were injured.
Russia's air defense shortcomings
According to Andrii Yusov, a representative of the Main Intelligence Directorate of Ukraine, Russia is facing a shortage of air defense assets to protect its own territory. Therefore, it is compelled to transfer them from the Far East. Furthermore, on October 1, drones attacked the Smolensk Aviation Plant, where Kh-59 missiles are manufactured, resulting in damage to the production facilities and disrupted the production of weapons.
For reference
The Strela-10 anti-aircraft missile system is a Soviet-era system designed for visual observation and engagement of aerial targets at low altitudes, up to 5 km. It was adopted into service in 1976.