France to allocate 200 million euros for Ukraine military aid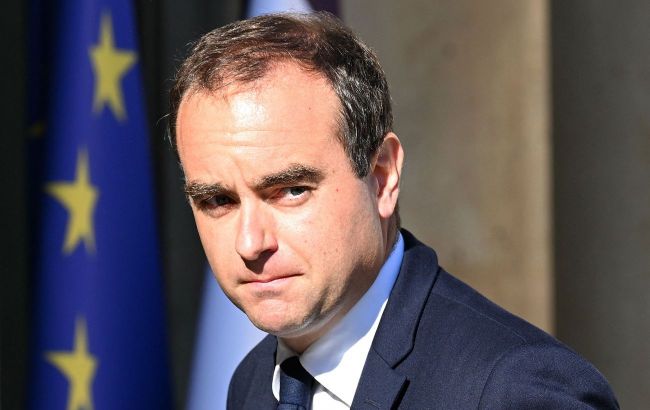 French Defense Minister Sébastien Lecornu (Getty Images)
The French government will allocate an additional 200 million euros to support Ukraine, enabling the Ukrainian army to continue purchasing French equipment, according to the French Minister of Defense, Sébastien Le Cornu.
"You voted in the committee for the amendment that opens up the possibility of allocating an additional 200 million euros to the Ukraine support fund. This will also allow us to start implementing a new strategy for acquiring new equipment for the Ukrainian army," said Leсornu.
According to the minister, this is part of the financial bill that allows for adjustments to credits for the current budget year.
It is expected that the budget of the French Ministry of Defense for the next year will increase by 3.3 billion euros (+7.5%) and reach 47.2 billion euros, in accordance with the provisions of the new military programming law for 2024.
French assistance to Ukraine
Previously, the French Minister of Foreign Affairs, Catherine Colonna, said that France will increase its assistance to Ukraine, and new deliveries are being prepared.
Former Ukrainian Defense Minister Oleksii Reznikov recently held very productive negotiations with the French Defense Minister Sébastien Lecornu.
On September 28, during his visit to Kyiv, Lecornu met with the President of Ukraine, Volodymyr Zelenskyy, and discussed strengthening Ukraine's air defense capabilities and the possibility of joint production of certain weapons.