Former director of Russia Today calls for the killing of Ukrainian children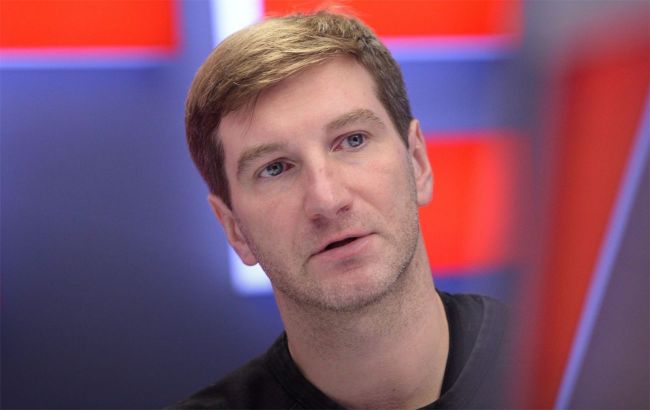 Anton Kuznetsov-Krasovsky (Photo: Russian media)
The Security Service of Ukraine has reported a new accusation against the former director of programming of the Russian television channel Russia Today, Anton Kuznetsov-Krasovsky, who called for the genocide of Ukrainians.
In one of the recent episodes of his own show, Kuznetsov-Krasovsky publicly called for drowning and burning Ukrainian children.
This story aired on Russia Today and on the channels of the Russian propagandist on YouTube and Telegram, which have hundreds of thousands of subscribers.
Based on these facts, the investigators of the Security Service informed the propagandist about a new accusation under Part 2 of Article 442 of the Criminal Code (public incitement to genocide, deliberately committed with the aim of completely or partially destroying a national or ethnic group by depriving members of such a group of life).
Since the suspect is evading justice abroad, comprehensive measures are being taken to hold him accountable.
The case of Kuznetsov-Krasovsky
Since February 2022, the propagandist has publicly supported Russia's aggression against Ukraine, justified the crimes of the occupiers, and called for the genocide of the Ukrainian people.
In connection with this, the court has sentenced Kuznetsov-Krasovsky in absentia to 5 years in prison with confiscation of property.