First group of Ukrainian pilots selected for F-16 training - Politico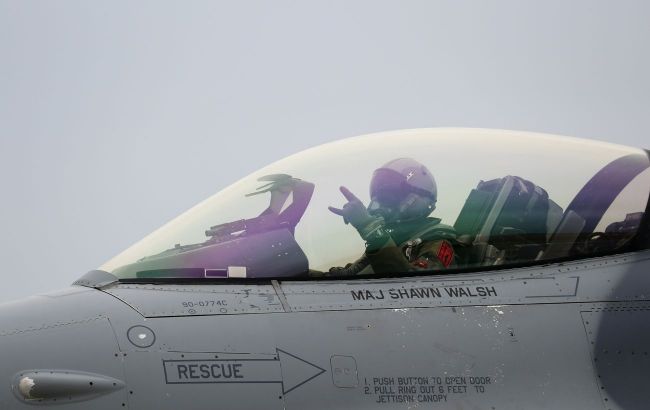 First group of Ukrainian pilots selected for F-16 training (GettyImages)
A group of eight skilled Ukrainian pilots has been identified to participate in F-16 fighter jet training, according to Politico.
These eight selected Ukrainian pilots, proficient in English, are ready to begin their training on American fighter jets. The exact commencement date for their training has not been disclosed yet.
20 more Ukrainian pilots will undergo English language courses in the United Kingdom later this month before commencing their F-16 training. A total of 32 pilots have been earmarked for potential participation in the training program, which will further allow to form two squadrons.
The NATO coalition, comprising 11 member countries, is set to assist the Ukrainian pilots in mastering the American military aircraft. The majority of the training will take place in Denmark and Romania. The Biden administration is still awaiting an official plan from European allies regarding the training, but a US official mentioned that Washington "hopes" to receive it within a few weeks.
Training of Ukrainian pilots on F-16s
Following approval from US President Joe Biden, allied countries have decided to train Ukrainian pilots on F-16 fighter jets.
Ukrainian President Volodymyr Zelenskyy has announced that the training of Ukrainian Armed Forces personnel on American F-16 fighter jets is set to begin as early as August 2023.