Fire started in occupied Sevastopol near Kozacha Bay, August 26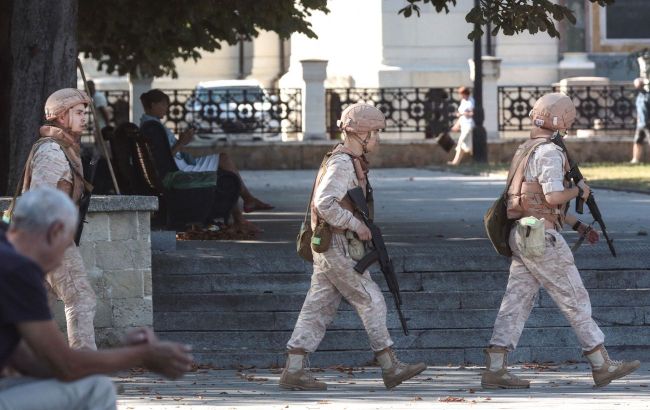 In occupied Sevastopol, a fire has occurred (photo: Getty Images)
In occupied Sevastopol, there are reports of a large fire in the area of Kozacha Bay. Allegedly, warehouse buildings are on fire, according to "Crimea.Realities".
Russian occupying media report that allegedly "empty warehouse buildings are on fire." However, this information is currently unconfirmed.
The Russian Emergencies Ministry's administration in Sevastopol has not commented on the situation.
The Situation in Crimea
Recently, in occupied Crimea, there have been more frequent explosions. In most cases, they are associated with successful strikes by our defenders on enemy troops, equipment, and ammunition depots.
Yesterday, on August 23, the Ukrainian military managed to destroy the S-400 air defense missile system near the village of Olenivka in Crimea.
Furthermore, today, on August 24, our military conducted a special operation on the peninsula, during which they eliminated enemy soldiers and destroyed boats.