Fire in Odesa in residential building occurred, September 9 - 5 people injured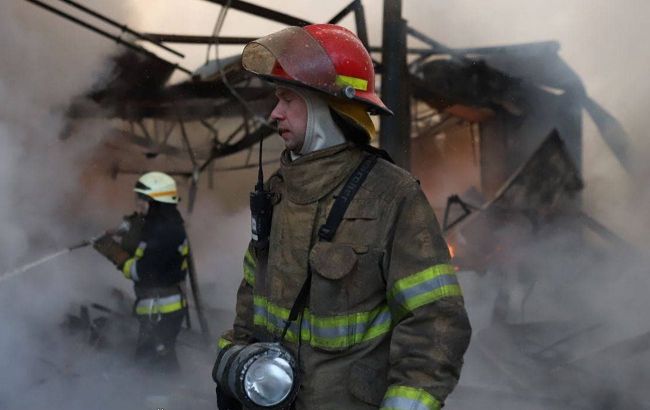 (Illustrative photo: Facebook)
In Odesa, a fire occurred in a two-story residential building on 3rd Line Maria Demchenko Street. As a result of the incident, five people were injured, according to information from the State Emergency Service (SES) on Telegram.
Rescuers reported that the fire was localized at 17:31 and extinguished at 17:47, covering an area of 80 square meters.
As a result of the fire, five people were injured. Two of them, a father born in 1972 and his daughter born in 2019, were transported to the hospital in critical condition.
Additionally, three girls born in 2013, 2017, and 2008 were affected by the fire. They were brought to the hospital by relatives, and their health condition is assessed as moderately severe.
Rescue workers suspect that the likely cause of the fire was an emergency mode of operation of a battery charger.
Photo: A fire occurred in a residential building in Odessa due to a charging device (t.me/dsns_telegram)