Finland may limit entry from Russia: What's the reason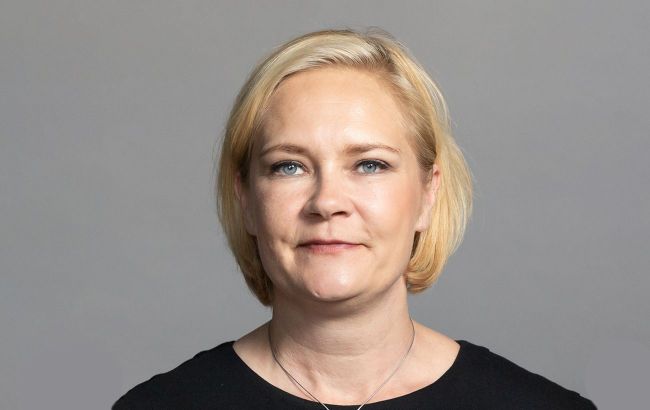 Minister of Internal Affairs of Finland Mari Rantanen (kuvapankki valtioneuvosto fi)
There is a proposal in the Finnish government to restrict or close border crossing with the Russian Federation, according to the Minister of Internal Affairs Mari Rantanen, Yle reports.
She said that the increase in illegal migration was discussed with the Russian authorities, but it did not lead to the desired result. Leaving from Russia to Finland is allowed without documents.
"So, we are talking about illegal immigration," says Rantanen.
The Ministry of Internal Affairs is starting to prepare proposals for the government to regulate the situation. It was discussed today between the president and ministers responsible for the government's foreign and security policy.
"It's time to take measures," notes the head of the Ministry of Internal Affairs.
Finland-Russia relations since the war against Ukraine started
The Finnish government plans to adopt several legislative projects that could prohibit Russians from entering into real estate agreements.
Also, the Finnish government wants to facilitate the confiscation of apartments owned by Russians. A significant portion of the real estate is vacant, and it is impossible to contact its owners.
It is also known that the Finnish customs has initiated over 660 investigations into cases of violations of EU sanctions imposed against Russia. All of them were recorded after February 24, 2022.