Finland may completely close border with Russia on November 22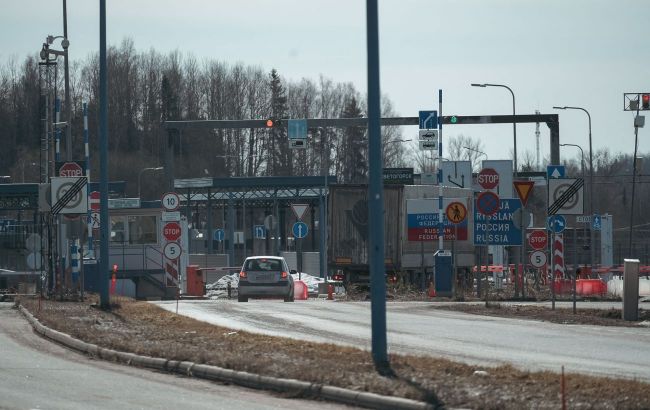 Finland-Russia border (Getty Images)
The Finnish government may decide to close four remaining border crossing points with Russia on the eastern border as of midnight on Wednesday, November 22. This follows the earlier suspension of operations at five other points, according to Iltalehti.fi.
Sources within the Department of Foreign Policy and Security indicated that the government could announce the decision shortly. However, the Prime Minister's office later informed journalists that the government council would not convene today.
Currently, only four border crossing points are operational on the eastern land border with Russia in Finland.
Suspension of border crossing points
Last Thursday, Finland decided to halt operations at four out of nine border crossing points – Vaalimaa, Nuijamaa, Imatra, and Niirala – and they have been closed to traffic since Saturday. This decision was in response to a significant increase in refugees and asylum seekers arriving from Russian territory.
Requests for asylum are now only accepted at the border crossing points of Vartius and Salla.
Finland is also preparing for the possibility of closing its entire eastern border. According to Helsinki's assessment, the Russian authorities are involved in transporting illegal asylum seekers to the Finnish border.
Finland closes its border with Russia
On November 18, Finland closed four border crossing points with Russia. The country's authorities explained these actions as part of their efforts to combat the influx of refugees seeking asylum.
It later became known that Finland might completely close the border with Russia, and the Ministry of Internal Affairs is preparing a corresponding bill. This measure is intended as a contingency plan in case the number of asylum seekers in Finland sharply increases.
Finnish border guards recently had to use tear gas when migrants attempted to illegally enter Finland from Russia.