Finland closes four checkpoints bordering Russia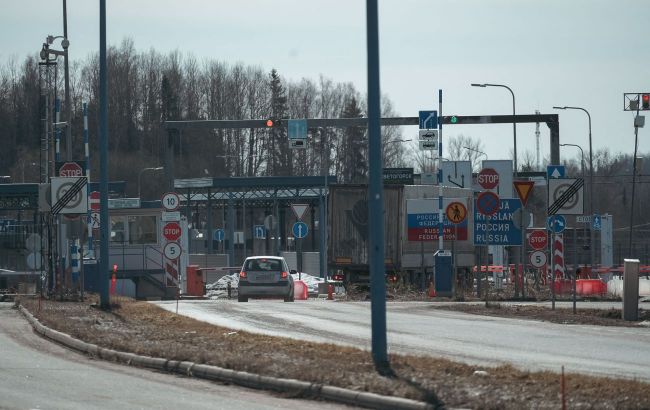 Finland has closed four border crossings with Russia (Photo: Getty Images)
Finland has closed four border crossings with Russia to combat the influx of asylum seekers instigated by Moscow, according to Yle.
According to Finnish border authorities, around 300 asylum seekers arrived in Finland this week.
The Finnish Border Guard declared that fences will be installed at the Vaalimaa, Nuijamaa, Imatra, and Niiralan border posts in southeastern Finland, starting at midnight on Friday. There has been a notable increase in illegal crossings of the border by individuals from countries like Syria, Yemen, and Iraq at these checkpoints.
Meanwhile, individuals seeking asylum may still apply at the border crossing points located in Salle and Vartius, situated in the northernmost region of Finland.
According to the Finnish authorities, those arriving in the country through legal means typically enter Russia first before making their way to Finland to initiate the asylum application process. With a shared border spanning 1340 km, Finland and Russia maintain these open crossing points.
What happened before
Previously, Finland decided to close four checkpoints on the border with Russia due to the high number of refugees seeking asylum.
Later, it was revealed that Finland may fully close the border with Russia, as the Ministry of the Interior is preparing a bill to serve as a backup measure in the event of a significant increase in asylum seekers in Finland.
The government aims to evaluate the impact of shutting down four checkpoints on the influx of asylum seekers before considering further actions at the border.