Finland delivers 19th military aid package to Ukraine worth €95M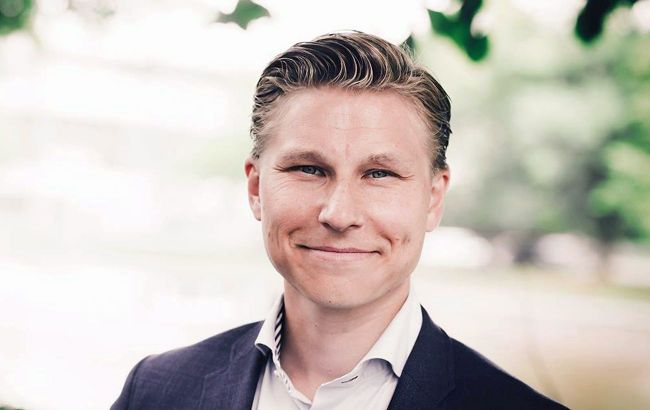 Antti Häkkänen (Photo: facebook.com/kokoomus)
Finland today, on October 11, announced the allocation of the 19th package of military aid to Ukraine. Its value is 95 million euros, according to the Ministry of Defense of Finland.
It is noted that the President of Finland, Sauli Väinämö Niinistö, made this decision based on the proposal from the government.
This marks the 19th package of military aid from Finland to Ukraine. The estimated cost of the equipment included in this transmission to be provided to Ukraine by Finland is approximately 95 million euros.
"The outcome of the war in Ukraine will determine the security order of Europe and Finland far into the future. This is why we will continue our determined support for Ukraine together with our allies," stated Minister of Defense Antti Kaikkonen.
He mentions that the total value of defense equipment packages supplied by Finland to Ukraine is currently 1.4 billion euros. For operational reasons and to ensure the secure delivery of the aid, the specific contents of this package will not be disclosed.
Finland's assistance to Ukraine
Finland has been providing Ukraine with both defense and humanitarian aid since the start of Russia's full-scale military aggression.
The Finnish government recently issued instructions to develop a plan for Finland's participation in Ukraine's recovery.
It has also been reported that the Finnish government is preparing another package of military aid for Ukraine, making it the 19th package.