Fatal accident with National Guardsman in Kyiv: Judge Tandyr remains in custody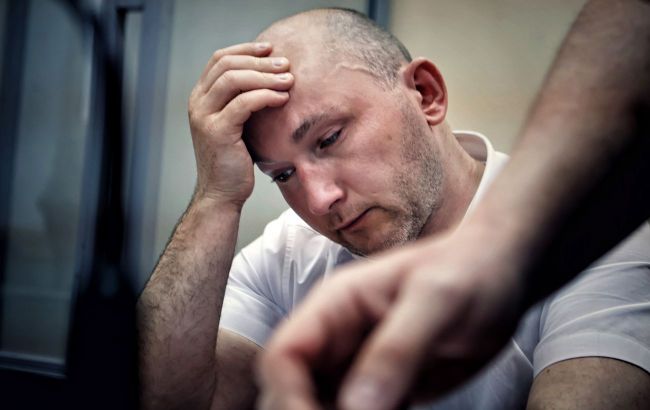 Oleksiy Tandyr (Photo: Getty Images)
According to the Suspilne media, the appeal of Judge Oleksiy Tandyr, who fatally struck a National Guardsman at a checkpoint in Kyiv, has been rejected by the court. He will remain in custody.
The court did not grant the appeal by Tandyr's lawyers regarding preventive measures. Therefore, the suspect will remain in custody until at least August 26, with no possibility of posting bail.
Details of the accident
On the night of May 26, Oleksiy Tandyr, the head of the Makariv District Court in Kyiv region, struck a 23-year-old National Guardsman near a checkpoint in Kyiv. The soldier died on the spot due to the injuries sustained.
Law enforcement officers determined that Tandyr was intoxicated while driving. He was charged with suspicion, and later a preventive measure was imposed, namely, custody without the option of posting bail.
Following these events, the High Council of Justice temporarily suspended Tandyr from performing his duties as a judge.