F-16 for Ukraine - Romania awaits signing of documents to begin pilot training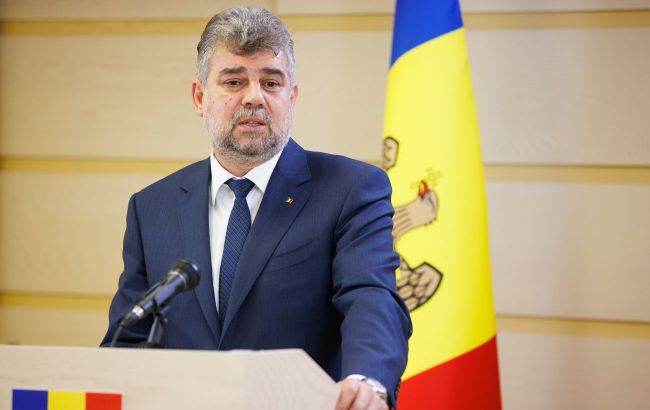 Prime Minister of Romania, Marcel Ciolacu (photo: flickr)
Romania is participating in the training of Ukrainian pilots for flights on F-16 fighter jets. However, Bucharest is awaiting the necessary documents to commence their training, says the Prime Minister of Romania, Marcel Ciolacu, according to Financial Times.
"I expect to sign the protocols [for the pilots] in the next few days, which is the last remaining hurdle. The logistics are in place, as far as we are concerned," he stated.
Ukraine to receive F-16 fighter jets
Previously, several European nations within the aviation coalition reached a consensus to facilitate training programs for Ukrainian pilots, specifically centered on multi-role F-16 fighter aircraft. Moreover, the United States solidified plans for Ukrainian pilot training, scheduled to commence at the National Guard facilities in Arizona in October.
Furthermore, following President Volodymyr Zelenskyy's diplomatic visit to Europe, substantial agreements have been forged pertaining to the acquisition of F-16 aircraft.
In the Netherlands and Denmark, pivotal agreements were formalized on August 20, outlining the transfer of F-16 aircraft to Ukraine upon the successful completion of Ukrainian pilot training programs.