F-16 for Ukraine: No final decision on fighter jet delivery - Stoltenberg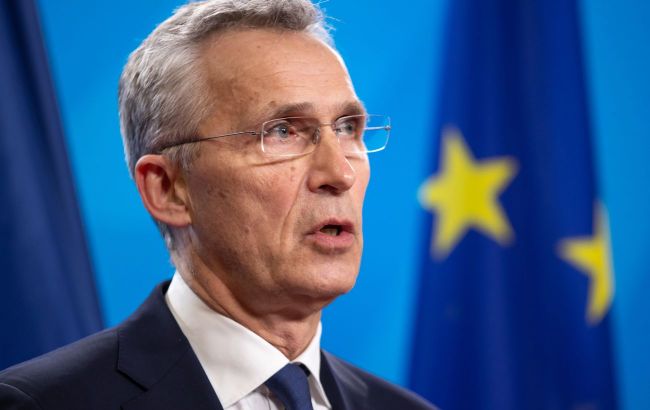 NATO Secretary-General Jens Stoltenberg (Photo: Getty Images)
Ukrainian pilots are soon to begin training on F-16 fighter jets. However, a separate decision is needed to transfer these aircraft to Ukraine, according to the statement made by NATO Secretary-General Jens Stoltenberg during a briefing.
He was asked whether providing modern NATO fighter jets to Ukraine is reasonable.
Stoltenberg responded that they agreed to start pilot training, but the delivery of modern fighter jets requires a separate decision.
Furthermore, the NATO Secretary-General noted that by training pilots, allies move closer to eventually providing this type of weaponry.
F-16 for Ukraine
Partners and allies of Ukraine have announced the establishment of an aviation coalition, within which they have promised to conduct training for Ukrainian pilots on F-16 fighter jets. Denmark, the Netherlands, and Romania lead the alliance.
The White House suggested that Ukraine might receive F-16 fighter jets by the end of the year. However, Ukraine's Minister of Defense, Oleksii Reznikov, predicted that deliveries would commence in 2024.
President of Ukraine, Volodymyr Zelenskyy, also mentioned that the training of Ukrainian pilots on F-16 jets is set to begin in August.