F-16 and Air Force: Ukraine presents integration plan to Western partners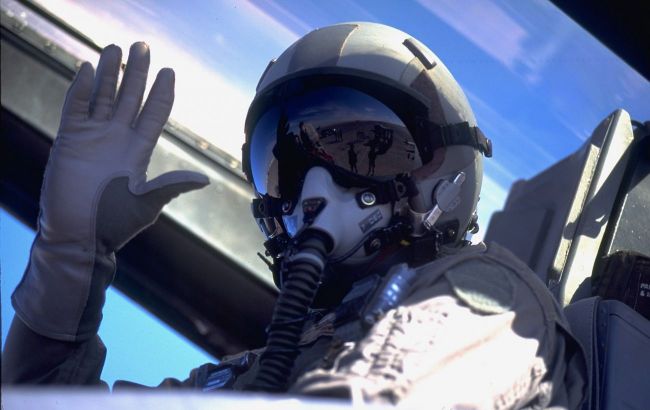 Photo: Ukraine establishes specialized structure for F-16 Aircraft integration (Getty Images)
The Ministry of Defense of Ukraine has established a special structure for the integration of F-16 aircraft, as announced by the First Deputy Minister of Defense, Lieutenant General Oleksandr Pavlyuk.
In particular, it includes several deployment stages and multiple directions.
"Participated in a conference with the participation of western partners in Copenhagen (Denmark), where he presented the concept of a structure specifically created by the Ministry of Defense of Ukraine, the main purpose of which is to organize a comprehensive provision of the continuous process of integration of the F-16 multipurpose aircraft into the general system of the Defense Forces of Ukraine," he wrote.
Two stages
The General added that the program will have two deployment stages:
Fast track (expected to be completed by the end of 2024).

Scaling.
The main areas of work will include:
Support and development of aerodrome infrastructure (aviation bases)

Comprehensive protection of aerodrome infrastructure, including air defense systems.

Selection and training of flight and other aviation personnel

Support for the life cycle of aircraft and logistic support

International communication and other legal, financial, security, and administrative functions
F-16 for Ukraine
On October 22, Air Force spokesman Yurii Ihnat announced that Ukrainian pilots would soon transition from flight simulators to actual F-16 fighter jets, accompanied by instructors. The Air Force hopes that the first F-16 fighters will arrive in Ukraine in the spring of 2024. Approximately 150 aircraft would be sufficient to effectively defend the country's airspace.