Pilots from Ukraine set to fly real F-16s, but there's a catch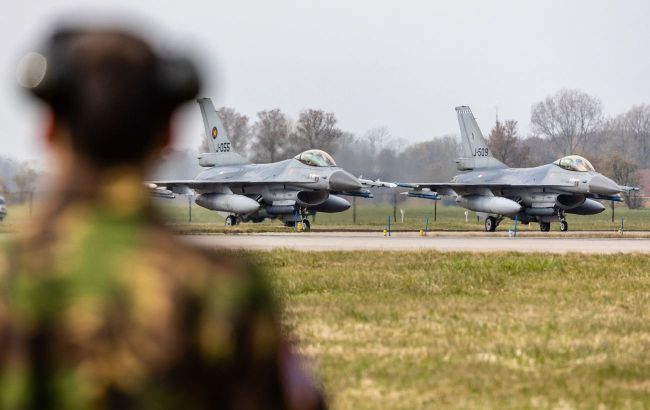 Ukrainian pilots set to fly real F-16s (Getty Images)
Ukrainian pilots will soon get from flight simulators to real F-16 fighter jets. However, they will be accompanied by instructors, according to a spokesperson of the Ukrainian Air Force Command, Yurii Ihnat.
According to him, Ukrainian pilots have completed their "homework" and are currently in the transition phase.
"We expect that the first group of pilots, who are currently training on simulators, flight simulators that fully replicate the aircraft cabin, will soon switch to real F-16 training and combat aircraft, with instructors. It is expected to happen very soon," Ihnat said.
F-16 for Ukraine
Ukraine's allies announced forming an aviation coalition to provide the country with modern fighter jets, including F-16. The coalition is led by the Netherlands and Denmark. Ukraine will receive at least 61 aircraft from Denmark and the Netherlands.
Furthermore, the United States will provide Ukrainian pilots with American F-16 fighter jets after they complete their training.
Ukrainian pilots will be part of the first wave of training on F-16 fighter jets in Romania, where such a center will be opened.