Explosions rock Russian-occupied Tokmak, Zaporizhzhia region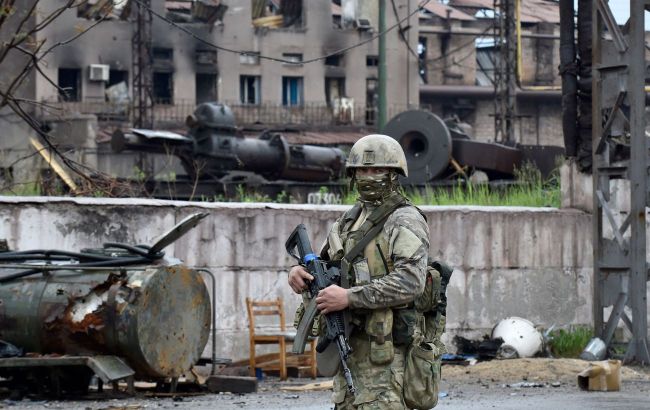 Explosions rock Russian-occupied Tokmak, Zaporizhzhia region (Getty Images)
"According to the General Staff, in the currently occupied city, the 'Russian authorities' are attempting to seize 'unowned' housing. They have initiated a door-to-door inspection by gas service workers who, under the guise of preparing for the heating season, are compiling lists of empty buildings and apartments," Fedorov writes.
At the same time, the mayor notes that the Russians don't have time to think about future cold weather, as they are "getting roasted." According to Fedorov, an hour ago, according to eyewitnesses, loud explosions were heard in the Tokmak area.
Currently, neither the occupying "authorities" nor the military leadership of Ukraine have commented on the information about the explosions.
Photo: loud explosions were heard in the area of occupied Tokmak in the Zaporizhzhia region (deepstatemap.live)
Situation in Tokmak
Tokmak in the Zaporizhzhia region has been under Russian occupation since March of last year.
As Deputy Minister of Defense Hanna Maliar reported, Russian occupiers, threatening with firearms, seized non-residential premises from local entrepreneurs. They now use them for detaining people.