Explosions occurred in Kryvyi Rih during an air raid alert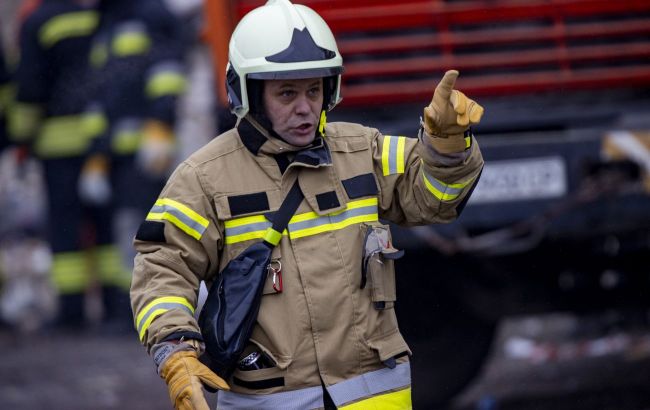 Explosions occurred in Kryvyi Rih (photo: Getty Images)
Explosions occurred in Kryvyi Rih, Dnipropetrovsk region, during an air raid alert early in the morning on October 19, according to Pershyi Miskyi.
So far, no official information has been provided about the causes and consequences of the explosions. Earlier, the Ukrainian Air Force had warned about a missile threat to several central and southern regions.
Residents of the city and the region are asked to remain in shelters until the air raid alarm ends or, if possible, to follow the "two walls" rule.