Explosions in the south of Crimea, September 9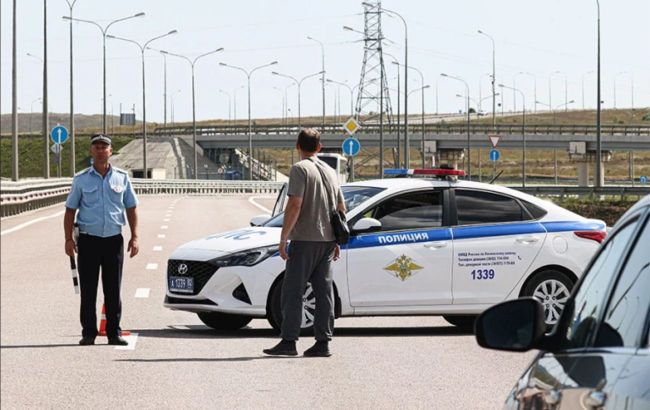 Explosions in Crimea again (Russian media)
According to local Telegram channels, powerful explosions occurred in the occupied Crimea on the morning of Saturday, September 9.
Residents of the Crimea, which is currently under Russian occupation, report that two powerful explosions occurred in the vicinity of the city of Staryi Krym, located in the southern part of the peninsula.
Almost half an hour later, local residents reported two more powerful explosions.
Meanwhile, Russian occupiers have not yet reported any ammunition depot destruction in this area today. The reasons behind the explosions remain unknown.
Explosions in Crimea
Recently, explosions have become more frequent in the occupied Crimea, particularly at military bases, airfields, and Russian storage facilities.
Ukrainian military officials have warned that it is dangerous for Russian occupiers to remain on the peninsula.
Furthermore, Ukraine has repeatedly targeted Russian ships in the Black Sea using surface maritime drones for these operations.