Explosions in the center of Donetsk, August 30: Residential buildings and shopping centers damaged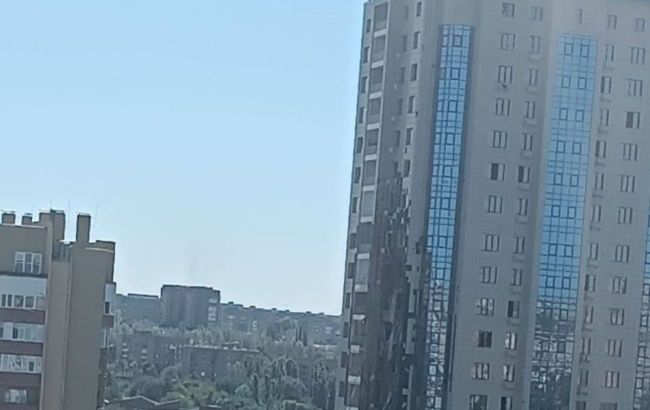 Explosions in the center of Donetsk, August 30 (t.me/itsdonetsk)
Explosions in Donetsk occurred on Wednesday, August 30. The city center was targeted, with reports of a residential complex and a shopping center having been hit, according to the so-called "mayor" of Donetsk, Oleksii Kulemzin.
"During the shelling of the Petrivskyi district, the roof of the 'Galaxy' shopping center was hit," he wrote.
Additionally, as clarified by Kulemzin, a multi-story unfinished building in the residential complex "Boulevard City" in the Voroshyliv district was hit.
Photos and videos from the scene of the impact on the residential complex have been published on social media.