Explosions in Russian Shebekino: Power outage in some areas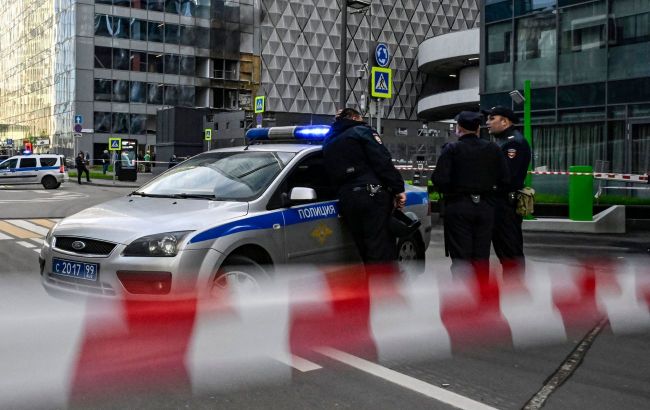 Explosions are heard in Shebekino, Russia (Photo: Getty Images)
In the Russian city of Shebekino in the Belgorod region, local Telegram channels reported about explosions in the morning of August 30.
According to citizens, there has been a power outage in some parts of the city.
There is currently no official information regarding the causes of the explosions.
Explosions in Russia
Lately, there have been numerous explosions and fires on the territory of the Russian Federation. Today, during the night of August 30, a series of explosions occurred in Pskov, which is in the northwestern part of Russia.
According to witnesses, a jointly used airfield was attacked by several unidentified drones. As a result of the explosions, at least four Il-76 transport planes were damaged.
Furthermore, today, residents reported sounds of explosions over Bryansk on social media. According to Russian media, preliminary information suggests that the air defense system was supposedly triggered.
Later, locals claimed that a "supposed drone" flew over the regional center of the Bryansk region.