Explosions in Kyiv on August 11: Missile debris falls on children's hospital grounds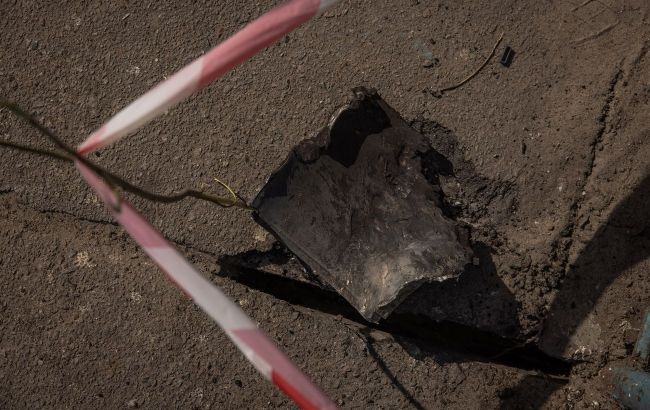 Missile debris falls on children's hospital grounds (Photo: Getty Images)
According to the Kyiv Military Administration (KMA), missile fragments from a Russian missile have landed within the premises of a children's hospital in the Obolonskyi district of Kyiv.
"The details concerning casualties and damage are currently being ascertained," stated Serhii Popko, Chief of the Kyiv Military Administration.
Update: As disclosed by Kyiv Mayor Vitaliy Klitschko, in addition to the rocket fragments that landed on the premises of one of the capital's children's hospitals, two more impact sites have been identified in the Obolonskyi district.
"On Bogatyrska Street, the roof of a private residence has been damaged. Additionally, a fragment was found in an open area within one of the cooperative plots in Obolon. No casualties have been reported," he noted.
Explosions in Kyiv
On August 11, a substantial air raid alert was raised in Ukraine. The Air Force announced the detection of launches of X-47M2 Kynzhal missiles from MiG-31K aircraft towards the Kyiv region. Shortly thereafter, reports emerged of multiple explosions in Kyiv, with air defense systems activated. Incidents of explosions were also reported in Vinnytsia and Khmelnytskyi regions.