Explosions in Kryvyi Rih, air raid in Dnipropetrovsk region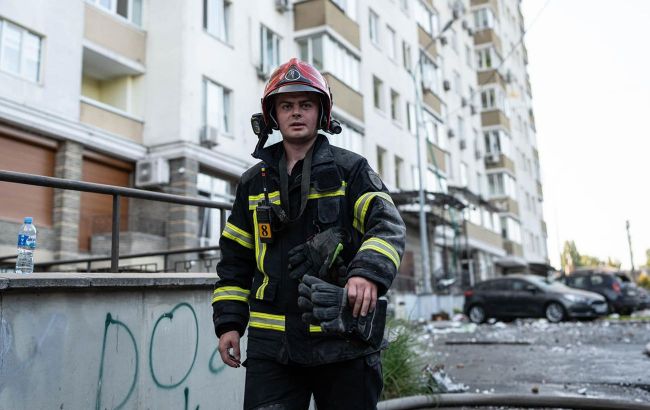 Explosions in Kryvyi Rih (Getty Images)
In the early hours of Monday, July 31, explosions were reported in the city of Kryvyi Rih, Ukraine, prompting the declaration of an air alarm in the Dnipropetrovsk region, reported Chairman of the Kryvyi Rih Defense Council, Oleksandr Vilkul, confirming the incidents through his Telegram.
"Kryvyi Rih. Explosions. Do not record and post anything on the Internet," he wrote.
Furthermore, the Ukrainian Air Force has alerted about a ballistic threat to the Dnipropetrovsk region.
Serhiy Lysak, Head of Dnipropetrovsk Regional Military Administration, also confirmed the explosions in the city.
"Russian terrorists! Kryvyi Rih. Maintaining information silence! Details to follow," he wrote on Telegram.
Mykola Lukashuk, Chief of the Dnipropetrovsk Regional Council, urged citizens to remain in bomb shelters until the alarm subsides.
Updated at 9:35 AM
Social media report that a residential building was hit. However, there is no official information available at the moment.
Shelling of the Dnipropetrovsk region
Russian forces have been sheeling the populated areas of the Dnipropetrovsk region almost daily. The occupiers often use missile and heavy artillery located on the other side of the Dnipro River to attack. Mainly, Nikopol and its surrounding areas bear the brunt of these attacks.
During the night of July 30, the Russian forces launched seven strikes on Nikopol district, employing artillery and Shahed kamikaze drones in their attack.