Explosions in Kherson: Locals are asked to stay inside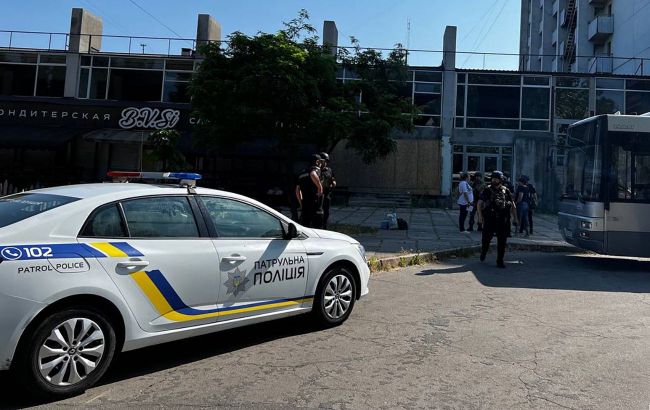 Explosions are heard in Kherson on October 2 (facebook com patrolpolice gov ua)
Following the morning shelling on Tuesday, October 2, powerful explosions are once again being heard in Kherson, according to Roman Mrochko, the head of the Kherson Regional Military Administration.
"The Russian army has resumed shelling Kherson! Powerful explosions are echoing in the city," he said.
The head of the Regional Military Administration advised people not to go outside unless absolutely necessary.
"Stay in safe places! Take care of yourselves and your loved ones!" added Mrochko.
Mrochko further noted that Kherson is currently under renewed attack from Russian occupying forces.
"There are impacts in various parts of the city," he clarified.
Shelling of Kherson
Throughout the night and morning of Monday, October 2, Russian forces pounded Kherson. During one of the attacks, two girls and their mother were injured.
Furthermore, around 05:00 AM today, the enemy shelled the city center of Kherson. A fire broke out at the impact site, but was promptly extinguished by firefighters.