Explosions in occupied Berdyansk, Zaporizhzhia region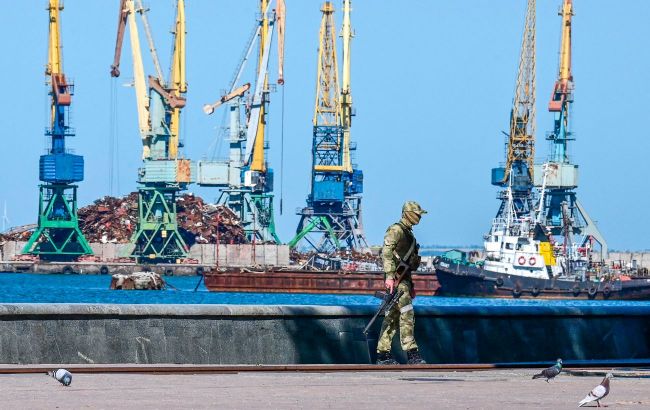 In the temporarily occupied Berdyansk, local residents heard an explosion (photo: Getty Images)
In the temporarily occupied Berdyansk, local residents reported hearing explosions, according to the Brd24.
The "local authorities" have reported that the missile defense system (MDS) was activated, but it seems there have been hits, as noted by the channel administrators.
According to eyewitnesses, the explosions were audible in the vicinity of the airport. However, this information needs to be verified.
Occupation of Berdyansk
The occupation of Berdyansk by Russian forces at the outset of full-scale conflict is a significant development. The presence of an airport in the city that the occupiers are using for their purposes is of concern.
Photo: Location of Berdyansk (deepstatemap.live)
The occupiers have turned a previously well-known resort into a military base. However, this doesn't prevent explosions from occurring near the facilities and equipment used by the aggressors.
In September, local residents heard loud explosions, after which the power went out in buildings.