Explosions heard in Zaporizhzhia, Ukraine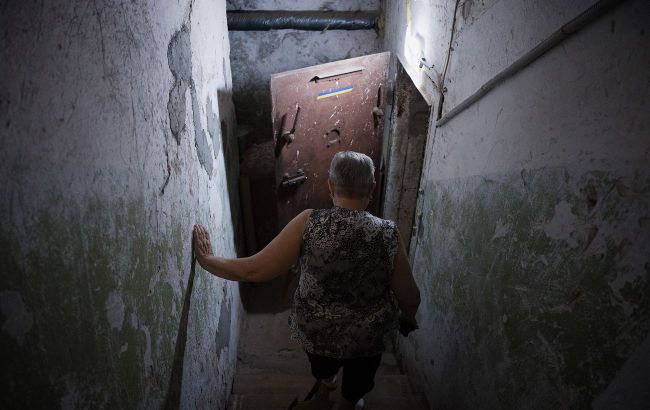 Explosions heard in Zaporizhzhia, Ukraine (Getty Images)
Explosions rocked Zaporizhzhia on Saturday, September 30, prompting an air alarm in the region, according to Suspilne.
Local residents reported the explosions in Zaporizhzhia after 10:10 AM, with subsequent ones heard later on. The causes and consequences remain unknown at this time.
Air raid alarm
An air raid alarm was declared in the Zaporizhzhia region at 8:50 AM. As of 10:20 AM, nearly half of Ukraine was under the red alert.
The Ukrainian Air Force warned of the threat of ballistic weapon deployment.
Nighttime attack on Ukraine
For several consecutive nights, Russia has been launching kamikaze drones in attacks on Ukraine. This night was no exception.
According to the Air Force, the occupiers released four dozen drones, known as "shaheds," targeting southern and central regions of Ukraine. Air defense forces successfully destroyed 30 of these drones.
However, in Vinnytsia region, one of the drones struck an infrastructure object. There is no information about casualties at this time.