Explosions heard in Myrhorod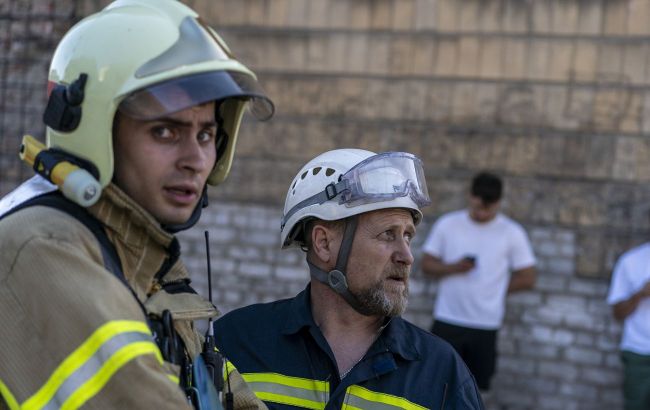 Explosions heard in Myrhorod (photo: Getty Images)
Explosions were reported in Myrhorod, Poltava region today, on October 31, during an air raid alert, according to "Myrhorod online".
Official information regarding the causes and consequences of the explosions has not been reported. Monitoring channels have indicated launches of Kh-59 missiles by the enemy's aviation.
Consequences
In the morning, the head of the regional military administration, Filip Pronin, reported on the consequences of the enemy air attack. According to the official, Russian troops launched a missile attack.
"A nighttime enemy missile attack on the Myrhorod district. According to preliminary information, there were no casualties, no damage to civilian or critical infrastructure," he wrote on his Telegram.
Shelling in Myrhorod
Russian military forces have been regularly attacking Myrhorod in the Poltava region with various types of missiles and kamikaze drones. These attacks have resulted in damage to civilian infrastructure and residential buildings.
For example, on October 16, the enemy conducted another strike on the city, damaging approximately 50 private homes and apartments. During the attack, one more social infrastructure facility had its windows shattered due to the explosive shockwave.