Explosions heard in Khmelnytskyi region, operation of air defense systems reported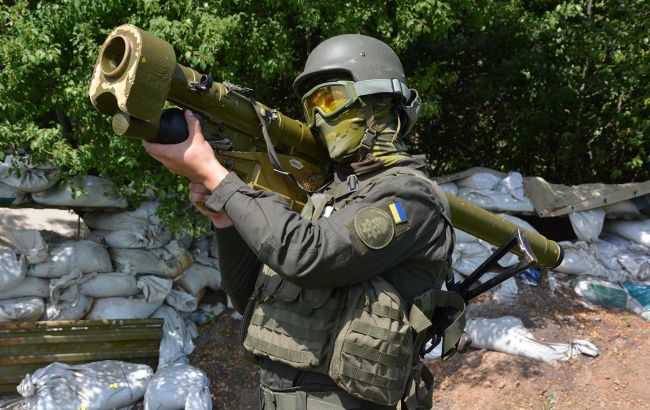 Photo: Series of explosions were heard in Khmelnytskyi region (facebook.com/mvs.gov.ua)
In the Khmelnytskyi region, a series of explosions occurred during an air raid alert, reports the Ukrainian Air Force.
Earlier, the Ukrainian Air Force had warned of the threat of Russian kamikaze drones being used in the region.
Serhii Tyurin, the First Deputy Head of the Khmelnytskyi Regional Military Administration, confirmed the explosions and the operation of air defense in the region.
"Explosions were heard in the region. Air defense is active," he stated.
Nighttime drone attack on September 15
Russian forces launched several groups of combat drones at Ukrainian territory from the southeast direction on the night of September 15th. An air raid alert was announced in the southern and central regions, soon shifting to the western regions.
It was soon learned that explosions were heard in the Vinnytsia region. The causes and consequences of the explosions were not reported.