Explosion reported in occupied Sevastopol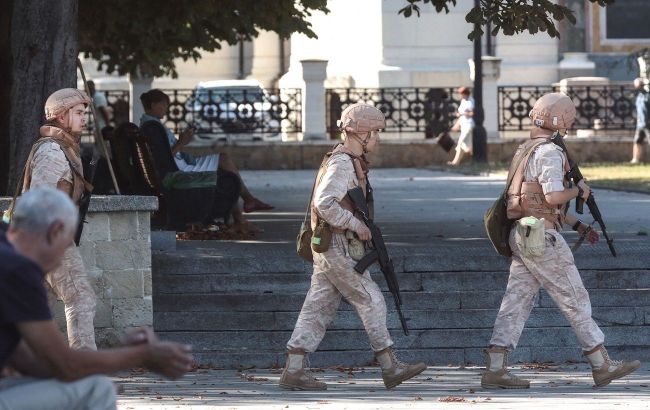 Illustrative photo (Getty Images)
In the temporarily occupied city of Sevastopol in Crimea, an explosion occurred on Monday, October 23, according to Krym Realii.
Information about the explosion in the city emerged at around 14:55 local time.
"Our correspondent reports an explosion in Sevastopol," the Telegram channel reported, as well as other local social media.
"Sevastopol. It's loud, we can hear it. Waiting for information... Something exploded very loudly in the city several times, but there is still no official information," wrote one of local media.
Details about the incident and the cause of the explosion are not yet available. Representatives of the occupying administration have not released any official statements regarding the incident.
Situation in Sevastopol
In recent months, explosions have been heard more and more frequently in various cities of the temporarily occupied Crimea, including Sevastopol.
On the evening of October 18, a state of emergency was declared in Sevastopol after explosions were heard in the area near the settlement of Saharna Holovka. Later, it was revealed that there were at least four depots with Russian weaponry near the settlement, including missile systems.
Subsequently, on October 19, Russian media reported that Russian weapon depots in Crimea were attacked. It is likely that a missile hit the territory of the depots belonging to the Russian Black Sea Fleet.
It was also reported that on October 20, Russian occupiers declared a state of emergency in the occupied city of Sevastopol. Following this, explosions were heard in the city, audible in the Balaklava region as well.