Explosion in Myrhorod, Ukraine, during air raid alert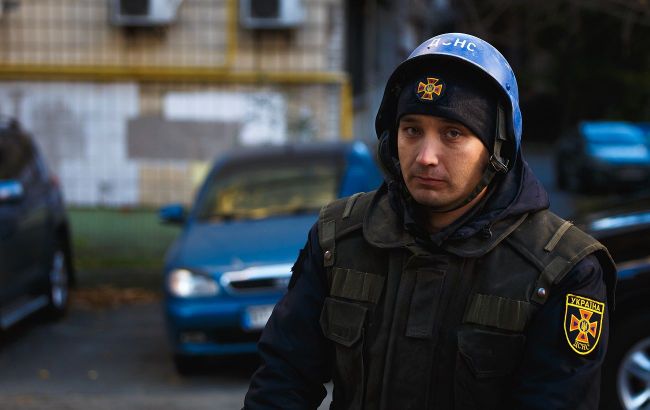 Illustrative photo (Getty Images)
An explosion was heard on Wednesday, October 11, in the town of Myrhorod in the Poltava region of Ukraine during an announced air raid alert due to the threat of enemy missile strikes, according to the local media Myrhorod online.
The sound of the explosion in the city was heard at around 2:05 PM.
Shortly before this, sirens for an air raid alert were activated in Myrhorod and the Poltava region.
The command of the Ukrainian Air Force had warned the residents of the Poltava region about the missile threat.
It was suggested that an enemy strike using missile weaponry could have been launched across the city.
"Preliminarily, the enemy launched an X-59," as mentioned in the report.
The head of the Poltava Regional Military Administration (RMA), Filip Pronin, urged the residents of the region to take shelter during the alert.
"Missile danger for Poltava, stay in shelters!" his official announcement said.
No casualties reported
Later, the RMA informed that there were no reported casualties, and no hits were registered on critical or civilian infrastructure in the city.
"Another hostile attack on Poltava. During the air raid alert, the sound of an explosion was heard in the Mirgorod community. No hits on critical or civilian infrastructure were recorded. There is no information about casualties," the administration stated.
Explosions in Myrhorod
Myrhorod had previously suffered attacks from Russian occupiers on the night of October 7 during another aerial strike on Ukrainian territory, with explosions reported in the city.
Later, the Poltava RMA revealed that a Russian missile had exploded in the region that night, causing damage to buildings.
Prior to that, on the night of October 5, an explosion was also heard in Myrhorod in the Poltava region during an air raid alert.