Explosion in Myrhorod - Details of Russian attack revealed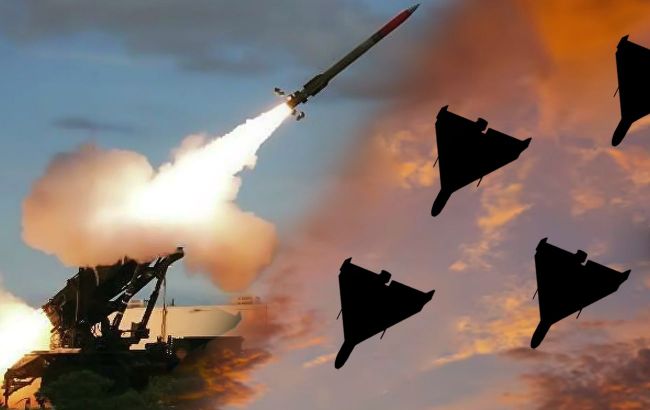 (photo: Collage RBC-Ukraine)
During the night of Saturday, October 7, sounds resembling explosions were heard in the city of Myrhorod in the Poltava region of Ukraine. A state of air raid alert has been declared in several northern regions of Ukraine, according to air raid alert maps and local Telegram channels.
According to information from the Air Force Command, air raid alerts have been issued in the Kharkiv, Poltava, Chernihiv, and Sumy regions. Local residents are being warned about the missile threat and advised to seek shelter.
At 00:10 on Saturday, October 7, monitoring channels reported an explosion in the city of Myrhorod.
Updated at 00:15
An all-clear signal for the air raid alert has been issued across the entire territory of Ukraine. Currently, there is no information available regarding casualties or damage in Myrhorod.
Updated at 00:45
As reported by Dmytro Lunin, the Head of the Poltava Regional Military Administration, the sound of an explosion was heard in the Myrhorod district. However, information regarding hostile impacts on critical or civilian infrastructure is being investigated. Preliminary reports indicate no casualties.
Night attack on October 6
During the night of October 6, Russian forces once again launched an attack on Ukrainian territory, prompting air raid alerts in the eastern, southern, and central regions of Ukraine.