Explosion heard during air raid alert in Zaporizhzhia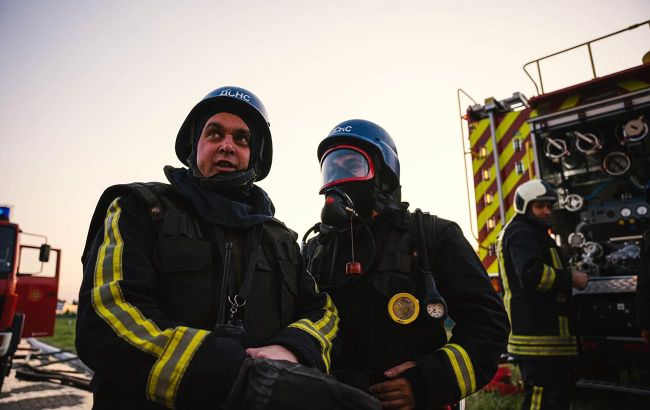 Explosion heard during air raid alert in Zaporizhzhia (Getty Images)
Local residents in Zaporizhzhia reported hearing an explosion in the evening hours of August 9th, according to Suspilne. An air raid alert has been sounded across the Zaporizhzhia region.
Official sources have not yet disclosed the details of the explosion or its cause.
Local residents are advised to remain in shelters until the air alert is lifted. Taking photos or videos of the emergency site is strictly prohibited.
The Ukrainian Air Force had previously warned of potential missile threats in the Zaporizhzhia region.
Widespread air raid alert
Several air raid alerts have been declared across the entire territory of Ukraine on August 9th. They were triggered by the launch of Russian MiG-31K fighter jets, capable of carrying hypersonic missiles known as Kinzhals.
Subsequently, Yurii Ihnat, the spokesperson for the Ukrainian Air Force, revealed that the Russian forces simulated missile launches over Ukraine during one of the alarms. They achieved this using electronic warfare systems.